There are so many benefits from learning to play a musical instrument. And while learning to play an instrument isn't just for kids, here's a great article from Parents.com that talks about six key benefits from taking up an instrument. Here's our paraphrased list of benefits that were highlighted in the article:
It helps develop academic skills.
Learning an instrument can help develop physical skills.
Supports social skills growth.
Builds discipline and patience.
Boosts self-esteem.
Exposes people to other cultures.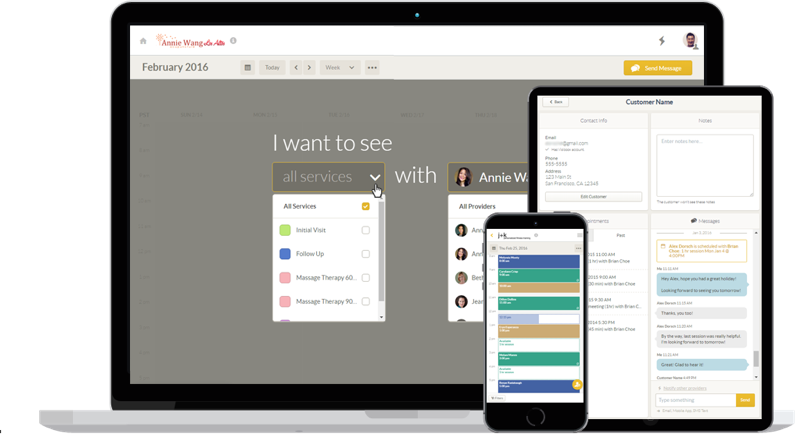 To provide music lessons and help students access these benefits is no small feat. It takes a lot of discipline, organization, and coordination from both teachers and students to make sure consistent, effective lessons are scheduled routinely. Having the best online appointment scheduling software is a critical step to making sure that you capture as many appointments as you can and manage your appointment calendar easily and effectively. Great online scheduling software will automatically send SMS text appointment reminders so that your customers don't forget about their lessons and will reduce your no-shows. It will also make it super easy for you to update your availability in realtime and post your availability schedule anywhere.
Students will have the benefit of being able to see when you are free in realtime and adjust their appointments with you in a way that works for both of you. They'll also see a comprehensive list of all past and upcoming booked appointments so they can see whether they're sticking to their training program or they've fallen off of it and need to recommit to their lessons.
Visibook appointment scheduling software is the best online scheduling program to provide these features to you and your clients. Our iOS and Android app make it super simple for teachers and students to manage their schedule and book appointments online. Anybody can access the Visibook calendar from anywhere, from any device that has an internet connection. It's better if you use the iOS or Android mobile app, but it's not required.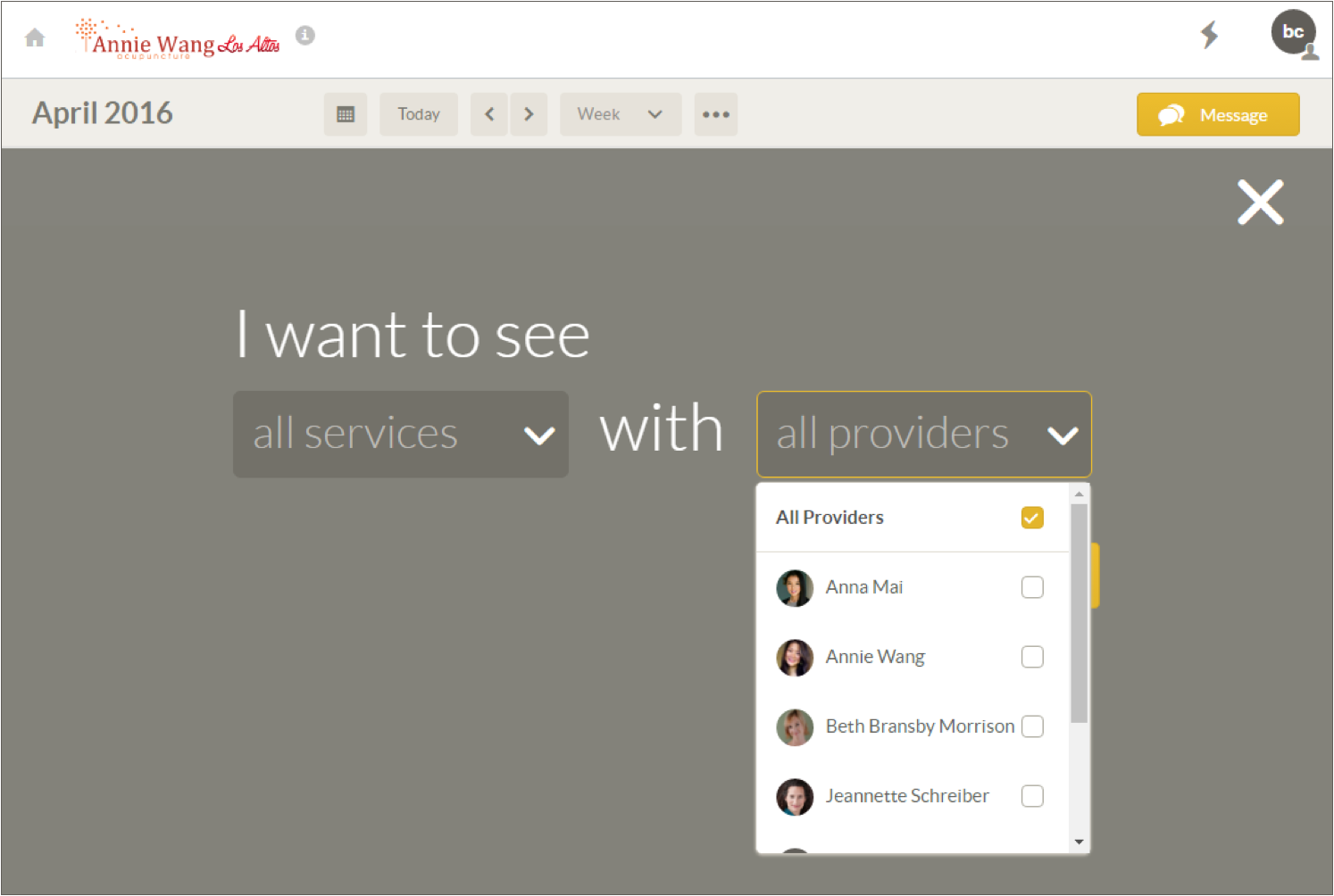 Here's what you should expect by scheduling online using Visibook appointment software:
You'll be able to see your Visibook account and calendar from anywhere with an internet connection. Just download the iOS or Android Visibook appointment scheduling app or login at visibook.com
Automatically delivered SMS text appointment reminders 24 hours prior to appointments. From discussions with our users, we've learned that this definitely helps reduce no-shows
Stay top of mind with your customers by using our mini-CRM. Visibook's integrated instant messaging makes it easy for you to message any client
Make it seamless and simple for clients to pay you. When you turn on our integrated payment processing, clients will be be able to pay you with one click any time that they book an appointment. Turning on payment processing just takes three steps and it works in cooperation with your cancellation policy.
What benefits should you get by using Visibook appointment scheduling program? Here are a few ideas:
We believe that you should get more appointments booked. Based on analysis that we did, we saw that 53% of customers book appointments outside of business hours. That's a lot of business to be captured when no one's available to answer the phone. Here is the blog post and full analysis: "Scheduling software helps you book more appointments"
It's incredibly easy to post your availability calendar for customers to book appointments with you. With Visibook, every merchant gets a unique calendar URL that can be shared on social media or a website. Anybody that clicks on the URL link gets taken to a realtime view of your available schedule, meaning it automatically gets updated for any appointments that get booked.
The ability to access your schedule and clients from anywhere. Anybody, including your customers, can download the Visibook iOS or Android app and check out your calendar anywhere. They just need an internet connection.